Events in Leeds
Leeds Speed Dating and Singles Parties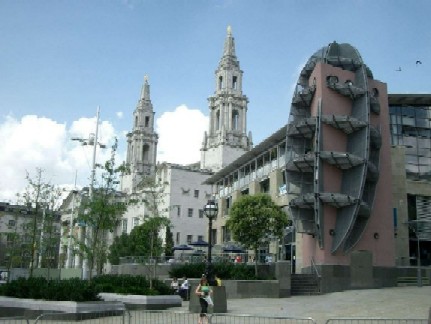 Speed dating is one of the newest ways to meet many new people in a short amount of time. In today's time pressured society, opportunities to meet new people can sometimes appear to be few and far between. Speed dating, or speeddating addresses this issue by providing people with several 3 minute dates one after the other during the course of an event.
Recent research has shown that people make such strong first impressions about new people within a few seconds after meeting them that they can reliably eliminate all unsuitable candidates almost instantly. A 3 minute speeddate may seem short, but its really the first 3 seconds of the speed date that really count.
Online Dating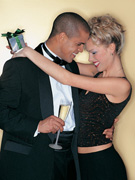 The Asian Single solution offers online dating Exclusively for Professionals. With our unique credits system you only pay for what you use, and you membership isn't time limited.
Contact non-paid up members
Enhanced post code search features
Upload and browse photos
Free to register